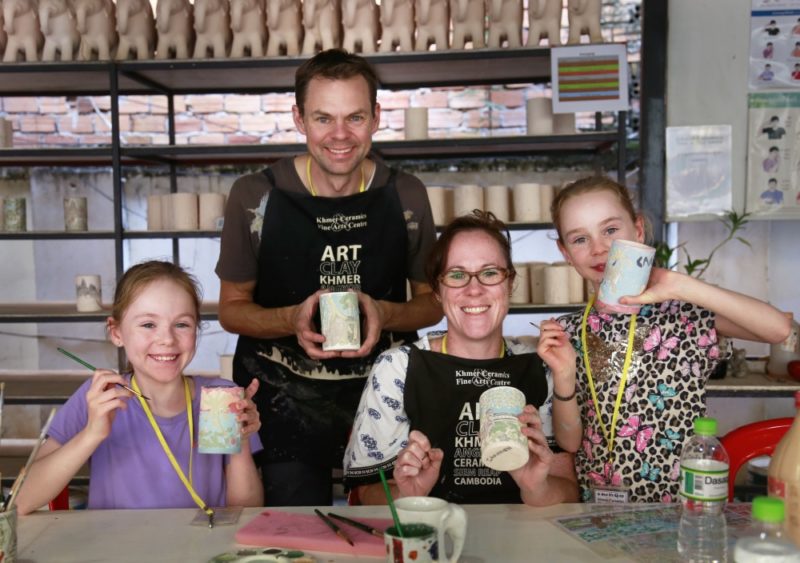 Join us; unique paint a pottery activity!
About the Paint a Pottery Activity:
Activity Duration: 1h45 min.
Skill level: No skill required.
Schedule: Daily at 8am, 10am, 2pm and 4pm.
Age: Adults and kids (from 3+)
– Book now and pay later at the center.
– Book and pay now and save extra points.