Phnom Penh Classes and activities!
Pottery and Arts is the best way to relieve your everyday stress and find your inner peace. All the classes and activities below are available in Phnom Penh at our workshop, at your home, school or private space, when they are proposed as mobile classes. You can book your classes online or by other channels; and up to you pay at the Centre or online. A truly nice and genuine experience at our main studio located in Daun Penh Near the Royal Place.
Mobile Classes WORLDWIDE ?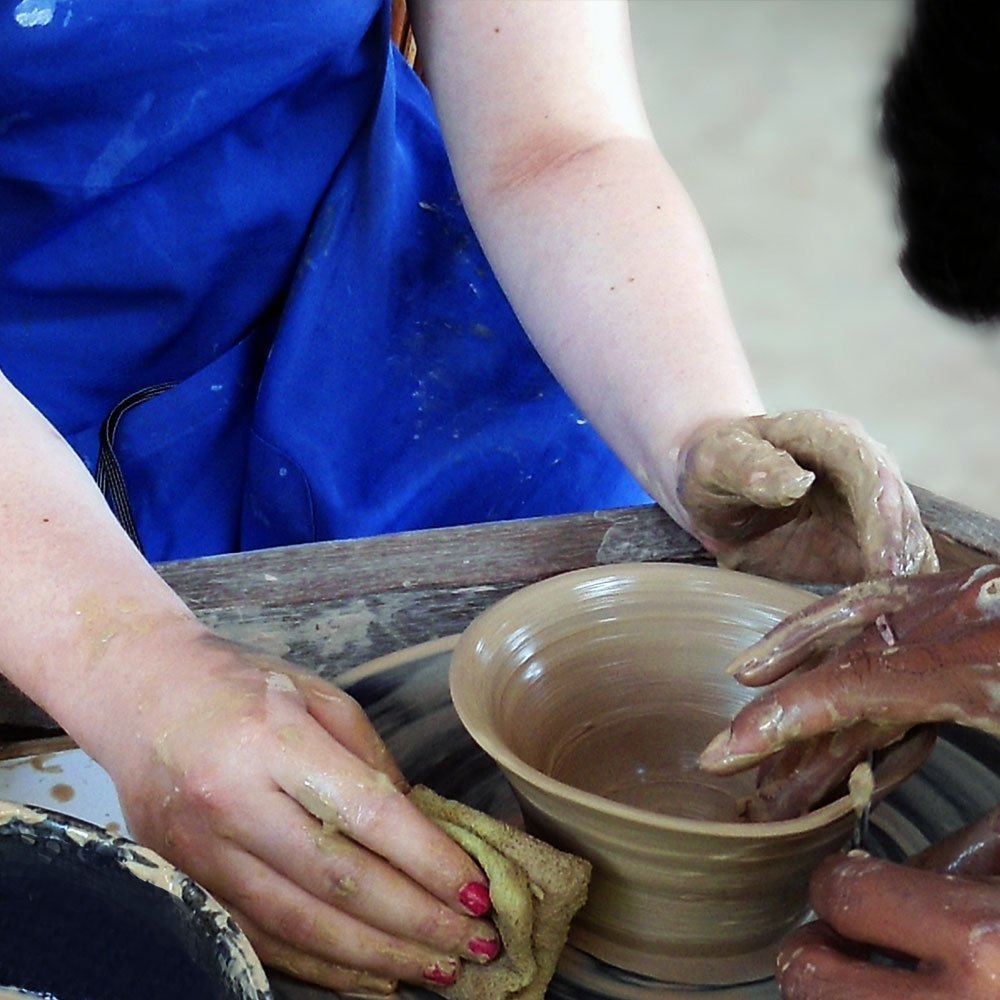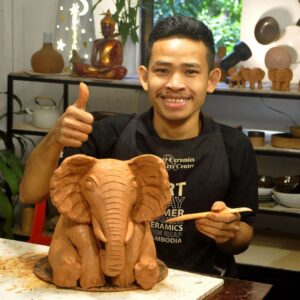 Mobile Classes WORLDWIDE ?